Good Customer Service Award Scheme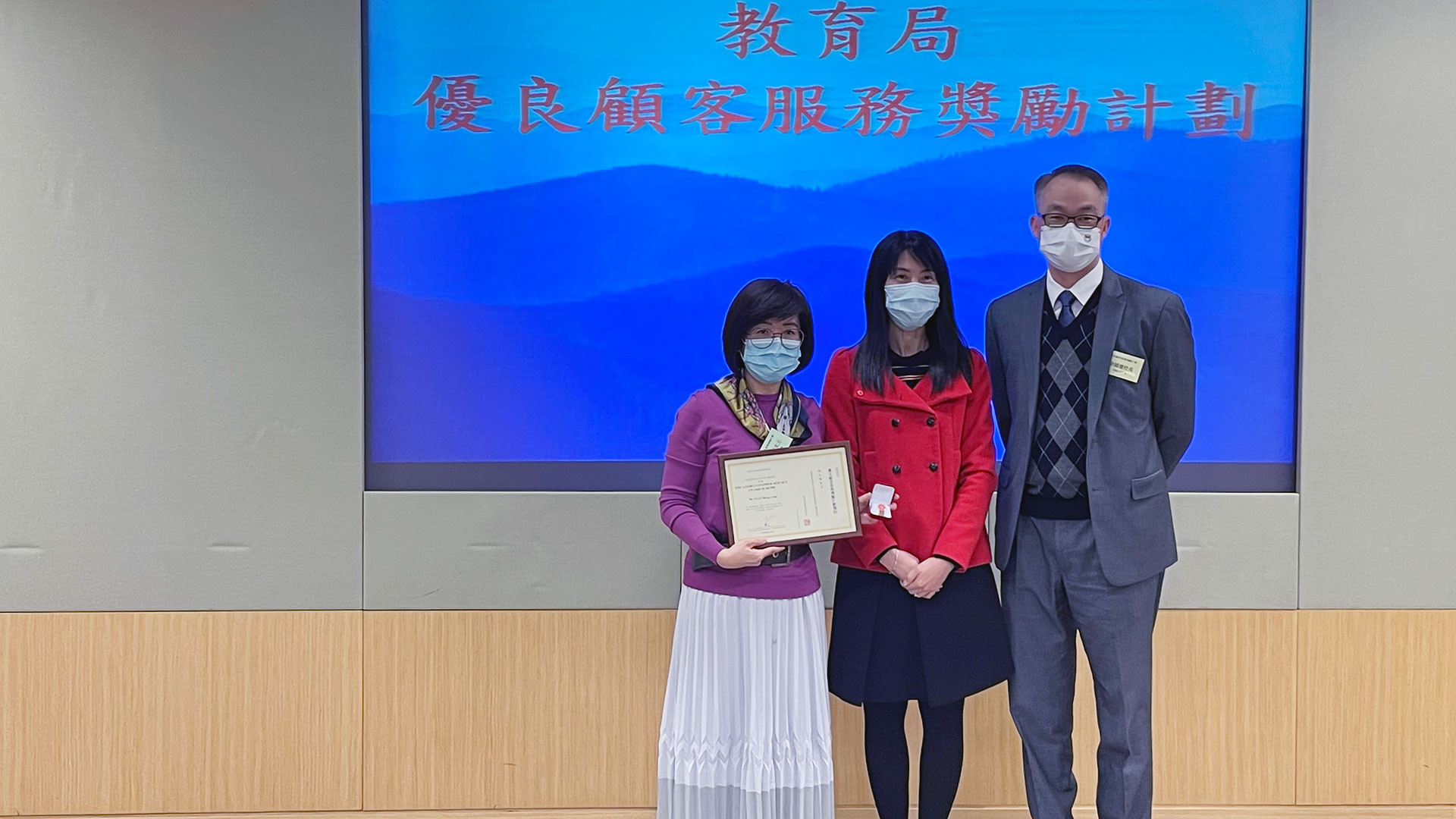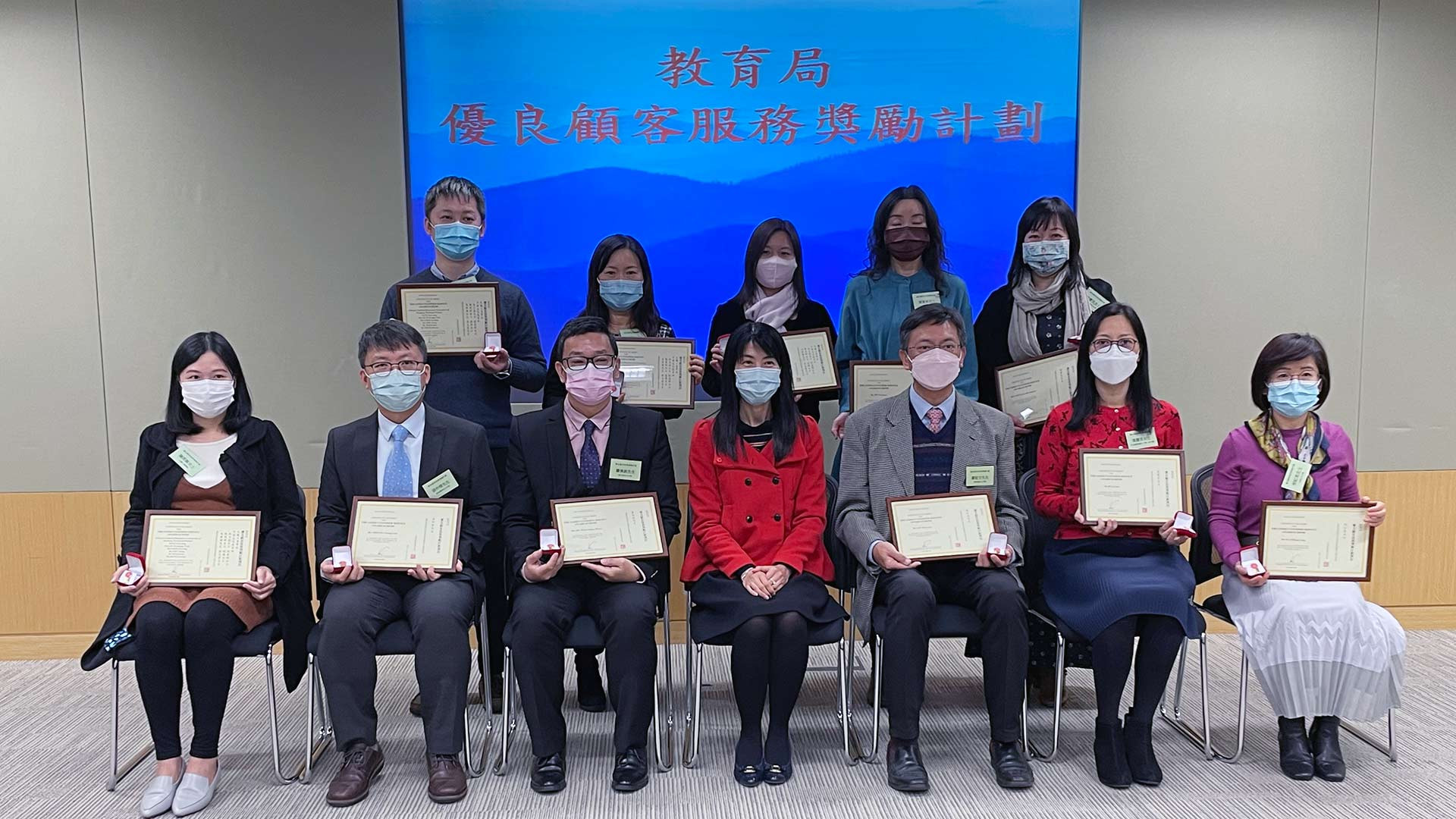 Competition/Programme:
Good Customer Service Award Scheme
Prize:
Good Customer Service Award
Ms NGAI Hung-ying
Description:
Yuen Long Public Secondary School Acting Education Officer Ms. Ngai Hung Ying is the Head of Science Department. During the epidemic, school operations were severely affected, and some cross-border students were unable to come to Hong Kong to participate in face-to-face classes. In order to allow the school to assess these students' grades fairly and impartially, Ms. Ngai took the initiative to arrange online assessment for them and made relevant and solid arrangements with the cooperation of other teachers. During the school suspension period, Ms. Ngai worked closely with supporting staff to improve the effectiveness of learning and teaching. Ms. Ngai is also enthusiastic about helping new colleagues, sharing notes and teaching materials to help them adapt to the new working environment as soon as possible. Her outstanding performance was highly commendable. To show support for her HKDSE students, Ms. Ngai provided them extra lessons through video teaching, guiding them through their revision for the public examination. Ms. Ngai is full of enthusiasm for her teaching and her students are always her first priority. She is a role model for all.